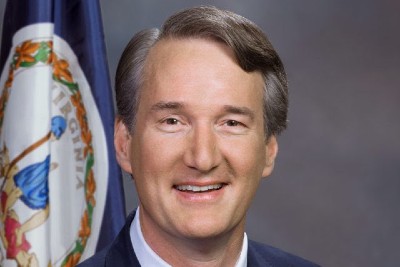 Governor Glenn Youngkin recently announced his appointments to the State Board of Community Colleges.
"We are thrilled and grateful that these experienced leaders have volunteered to serve our Commonwealth on the community college board," said Youngkin. "They will ensure that our community colleges fuel the development of talent and skills that Virginia students, communities and businesses need to thrive.
"These three appointees will protect freedom of expression and research, promote wellness and mental health, and promote affordability and accessibility on our campuses. With this council and a new chancellor, we will create a world-class community college system that will prepare students for success in work and life.
Appointments include:
Dr. Deborah M. DiCroce of the City of Chesapeake, President and CEO, Hampton Roads Community Foundation
Bruce J. Meyer of Virginia Beach, President, Meyer Group Insurance
Dr. Michael E. Wooten of Woodbridge, former U.S. Department of Education Deputy Assistant Secretary for Community Colleges